---
Broker/Realtor & Attorney · 30+ Years Specialization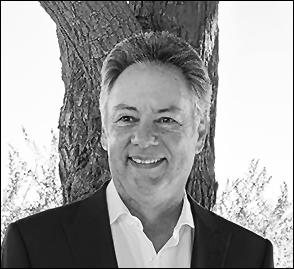 I am personally involved in every representation, from start to finish. There is no one between us, EVER! If you have a question, just email or call me & expect a prompt and precise response!
My TEAM of hand-selected Realtors & other professionals will:
Respond quickly & precisely.
Establish the key facts upon which you will need to make informed decisions.

Provide

legal / tax / real estate

advice.
Recommend go-forward strategies to help you achieve your goals.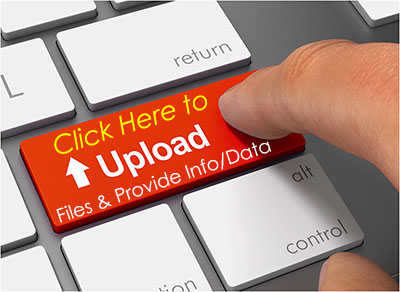 ♦ Click Image Above or complete form below. Thank you.
---
How may I assist?
Provide Information / Upload Documents
---
Doc Drop Off – Mailing Addresses
Ventura & Los Angeles Counties
Map
26500 Agoura Rd, Suite 102-545
Calabasas, CA 91302
Santa Barbara County
Map
1187 Coast Village Rd, Suite 1-701
Montecito, CA 93108
---
My focus on YOU includes:
Paying attention to details
Keeping you involved & informed at all times
Providing prompt & comprehensive responses
Dealing quickly & decisively with dispute resolution concerns
Instilling knowledge, peace of mind, & confidence
Implementing meaningful, thoughtful, strategies
Mitigating legal & financial & tax consequences
I take you seriously
I enhance your experience by:
30+ years real estate & law specialization
Negotiating from a position of strength
Supporting you with my local team of hand-picked Realtor partners
Drafting, overseeing, & shepherding legal contracts
Providing a full-service comprehensive representation